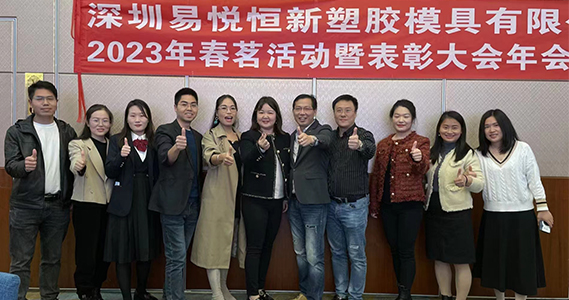 Last Saturday is the Beginng of Spring, our factory had a big dinner together.
We made a short summary of 2022 and had awards for our excellent colleagues. Even though the year 2022 was hard, our factory still had good performance. Here we appreciate all our customers trust and support to our factory.
After 10+ years cooperation together, our team is more and more stronger now, I believe we will have a bright future together.
Cheers for our good harvest and progresses! Cheers for the new year 2023!