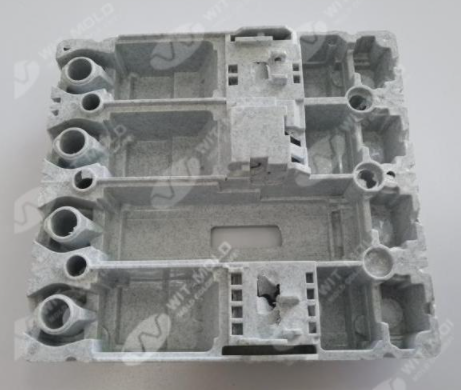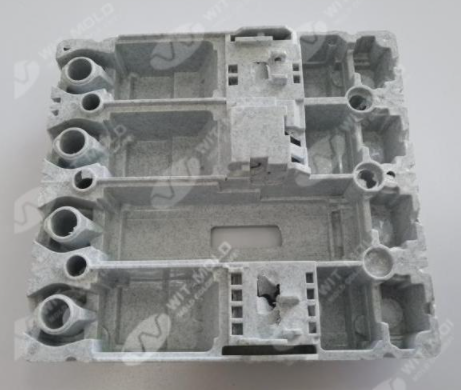 Many people are not aware of the advantages of thermoset materials. This guide describes the thermoset molding process and how it can benefit you.
*Thermoset Molding
Thermoset molding is an irreversible molding process by which malleable forms of plastic are forced into a heated mold and formed into their final shape.
Thermoplastic molding is the reverse process where heated material is injected into a cool mold. The material is then cooled to maintain the final shape of the part.
*Why Use Thermoset Molding?
Thermoset materials are generally stronger than thermoplastic materials due to the catalysts that are added to the base compound that cause chemical reactions at the molecular level, forming a harder, irreversible final form. Thermoset plastics cannot be re-melted, only ground and recycled as filler for different applications.
Thermoset molded products have electrical and thermal insulation properties, which make them ideal for electrical and electronic applications. They are resistant to corrosion and have high impact strength, depending on the resin, and are cost competitive with engineered thermoplastics. Using thermoset molding allows producers to maintain tighter tolerances during the molding process compared to similar thermoplastic materials.
*Pros of Thermoset Injection Molding
Injection molded pieces may be the best fit for a piece for several reasons:
Many different types of materials may be used in injection molding, including thermoplastic and thermosetting resins, polymers, and elastomers. This offers the engineer a great deal of control over which blend of materials will yield the best outcome, especially when needing to meet specific property requirements.
Fantastic for high-volume runs.
Precision and low waste. Because of the specific tooling and material mix, there is less waste with injection-molded parts than with other processes.
Short cooling time – Injection molded pieces cool quickly, reducing the time required to release the injected piece from the mold.
*Cons of Thermoset Injection Molding
While injection molding is a fantastic process for the reasons mentioned above, there are certain limitations and drawbacks. A few of these drawbacks include:
Tooling costs – These costs can be significant as precision crafted molds are required.
Flash – Flash is unavoidable when injection molding thermosets. Once the part has been created and ejected from the mold, an automated or manual next step is necessary to remove the flash (excess material). Flash isn't an issue with thermoplastics due to the higher viscosity of the liquid plastic.
Part size – The size of the piece being created definitely matters when it comes to the molding process. Typically, smaller part sizes (0.1 lbs to 6 lbs) are injection molded, while larger parts are transfer or compression molded. The volume of the order will also dictate which molding process will be the best fit for the project. Compression molding would likely be used for larger parts with a low (or high) volume, while transfer molding would be used for medium to high volume projects. Injection molding would be ideal for high volume runs with smaller pieces.
WIT Mold offers Custom Plastic Molding and Tooling services, Contact us now for a competitive offer!